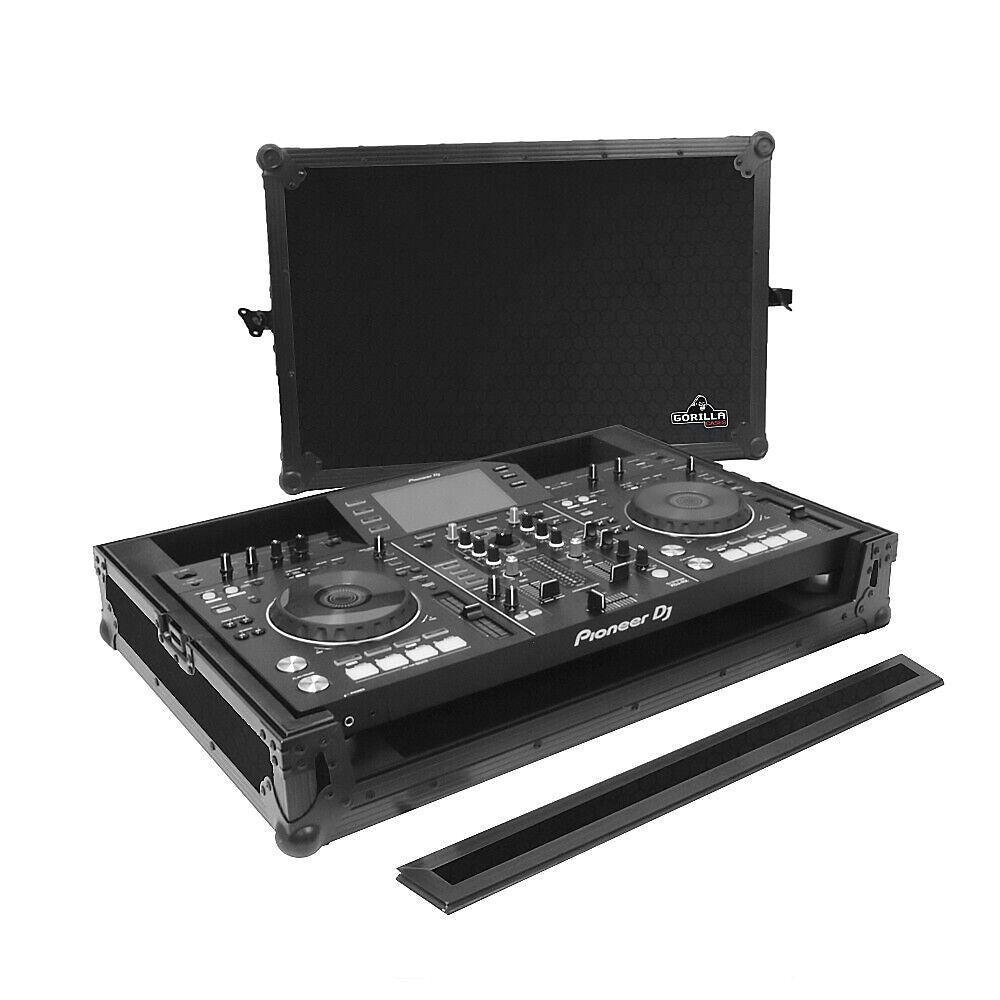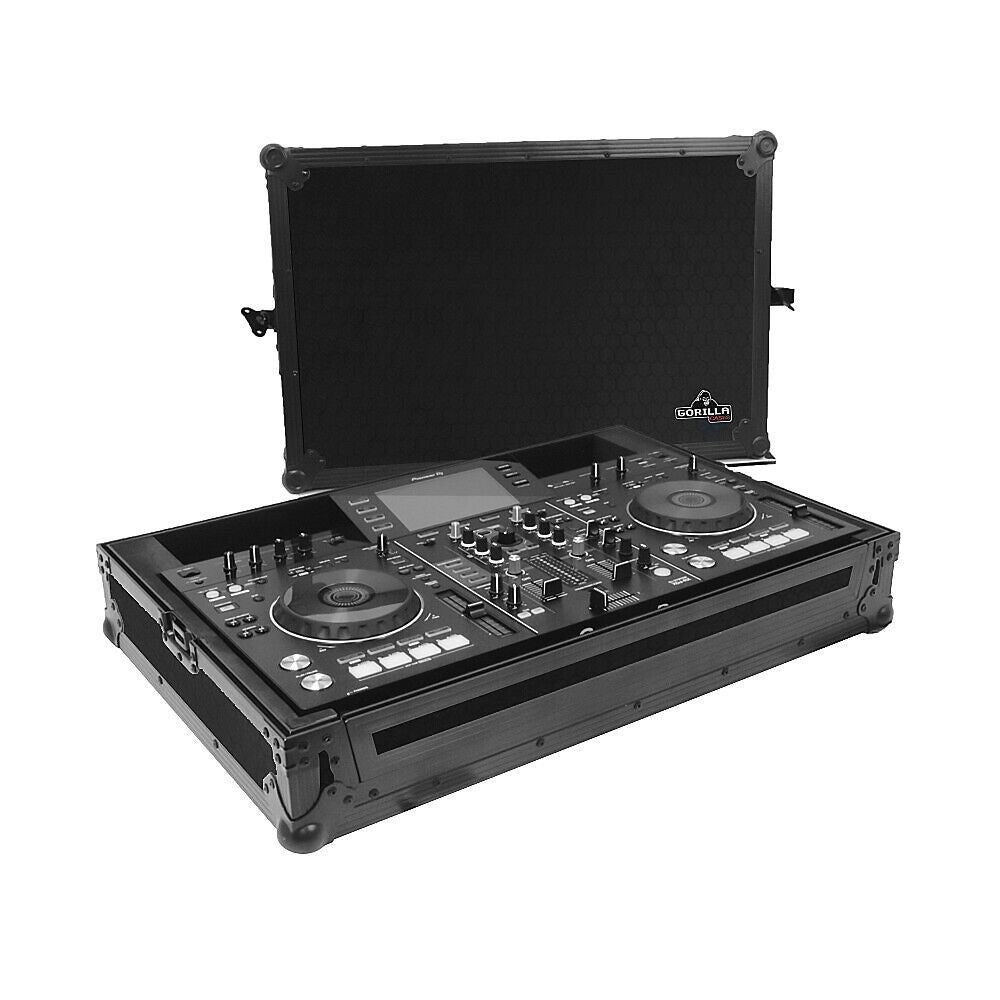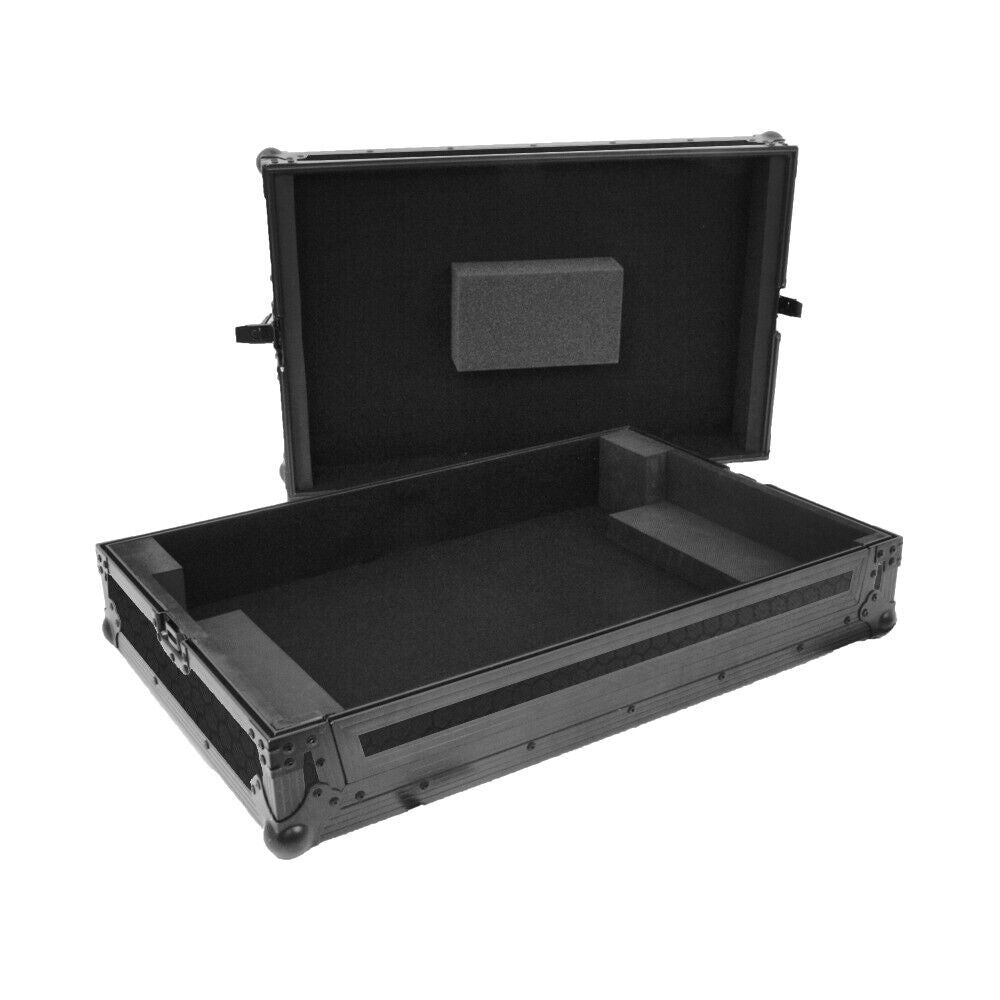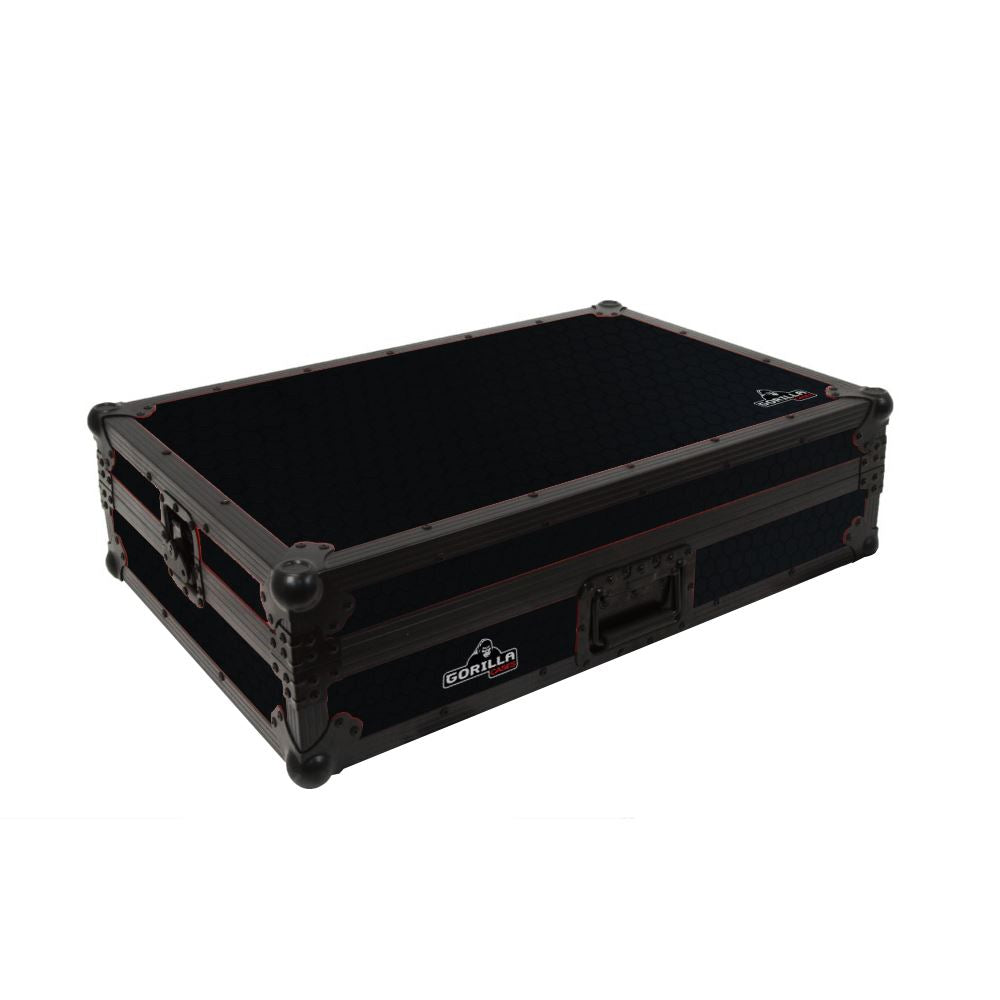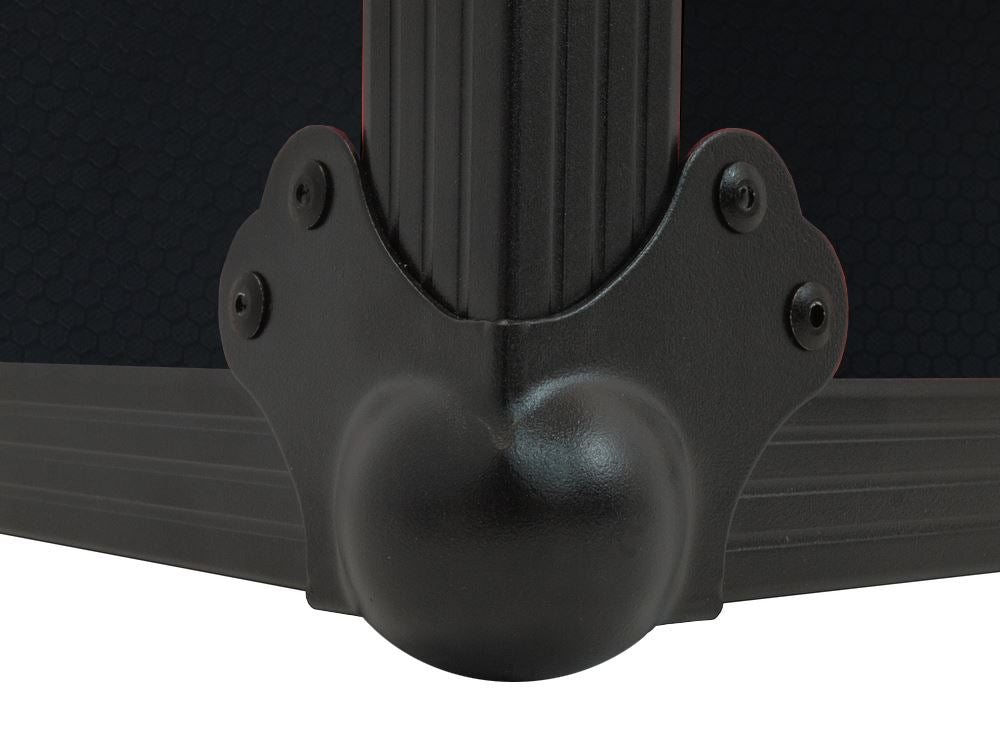 Gorilla Pioneer XDJ-RX2 XDJ-RX3 LE Flight Case BLACK
Sale price
£142.45
Regular price
£149.95
Vat included.
Free UK Delivery - Order before 4pm for Next Working Day delivery.
Gorilla Pioneer XDJ-RX2 XDJ-RX3 LE Flight Case BLACK
Product description
Shipping & Returns
Lifetime Warranty
This top-of-the-range Gorilla GC-RX Pioneer XDJ-RX, XDJ-RX2 or XDJ-RX3 Controller Flight Carry Case Workstation in 'all black' finish is without a doubt, the ultimate DJ's tool for protecting the amazing XDJ-RX DJ Controller when out on the road. No other case at this price range comes close to the build quality and reliability of the GC-RX, not to mention, it's great styling.

This case features high quality foam lining, reinforced edges and ball corners, high-end butterfly catches and a lifetime Gorilla warranty!
* Please note that the hardware shown in the images is for demonstration purposes only and will not be included in the purchase *
Features:
Holds a Pioneer XDJ-RX, XDJ-RX2 or XDJ-RX3 DJ Controller
Heavy duty construction of 9 mm vinyl laminated plywood
Solid aluminium profiles and spring loaded latches
Rear section for cable storage
Full padded interior keeps controller well-protected
External Dimensions:
Width: 780mm
Depth: 510mm
Height: 210mm
Internal Dimensions:
Width: 728mm
Depth: 368mm
Height: 73mm
Weight:
Free UK Delivery
- Order before 4pm for Next Working Day UK delivery.

30-Day Return Policy
- We have a 30-day return policy, which means you have 30 days after receiving your item to request a return.
Lifetime Warranty
Enjoy complete peace of mind as Gorilla DJ offer a lifetime warranty with every flight carry case purchased. This warranty covers any part of the product which may incur a manufacturers defect* within the total time of your ownership!
Simply contact the retailer where purchased and they will offer a replacement** or free user replaceable part for your stand (proof of purchase may be required).
​*Manufacturers defect meaning: A part of or a complete case that has a fault or defect due to the manufacturing process. Please note that the Gorilla Lifetime Warranty does not cover damage/faults due to excessive wear and tear or misuse however your retailer will be able to offer the parts needed but with a charge.
​**Free replacements or parts will be at the retailers discretion and the item may need to be inspected or images provided before replacements/parts are given. 
​Please note: A postage charge will apply when parts/products are issued under warranty after 12 months of the purchase date.